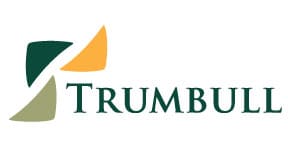 You can experience Trumbull's commitment to quality throughout the Mid-Atlantic states.
With more than 200 bridges, 100 miles of highways, and millions of cubic feet of excavation under our belts, the Trumbull team has extensive experience with heavy highway and heavy civil construction work. Our proven methods, top-of-the-line equipment, and highly experienced professionals provide the highest quality possible.
Construction Quality Standards
Having completed thousands of projects over the past 70+ years, Trumbull continues to polish and perfect our construction quality control process using a variety of best practices:
Customized Quality Assurance
Trumbull's quality program is based on the Army Corps of Engineers' core principles. We define job roles, processes, methods, benchmarks, and specifications for achieving the best quality. While Trumbull maintains specific quality standards that apply to all our work, we create a customized quality assurance plan for each project we manage.
Inspections
Trumbull schedules regular, thorough inspections at each key phase of work, performed by our team and municipal and state agents to meet all quality standards set by manufacturers, government agencies, and the construction industry.
Documentation
Our team keeps meticulous records of every aspect of construction including detailed inspection documentation. You'll know who performed the work, when it was completed, the materials and methods used for construction, and who was involved in the inspections and approvals.
Accountability
Every team member is held accountable for their role during construction. Trumbull has built in multiple layers of accountability to our building process that involves supervision, performance, inspections, audits, and documentation.
Ongoing Training
We understand that many factors contribute to a project's level of quality, so we make sure that all our team receives training — including refresher opportunities — so they're able to perform according to the industry's best practices.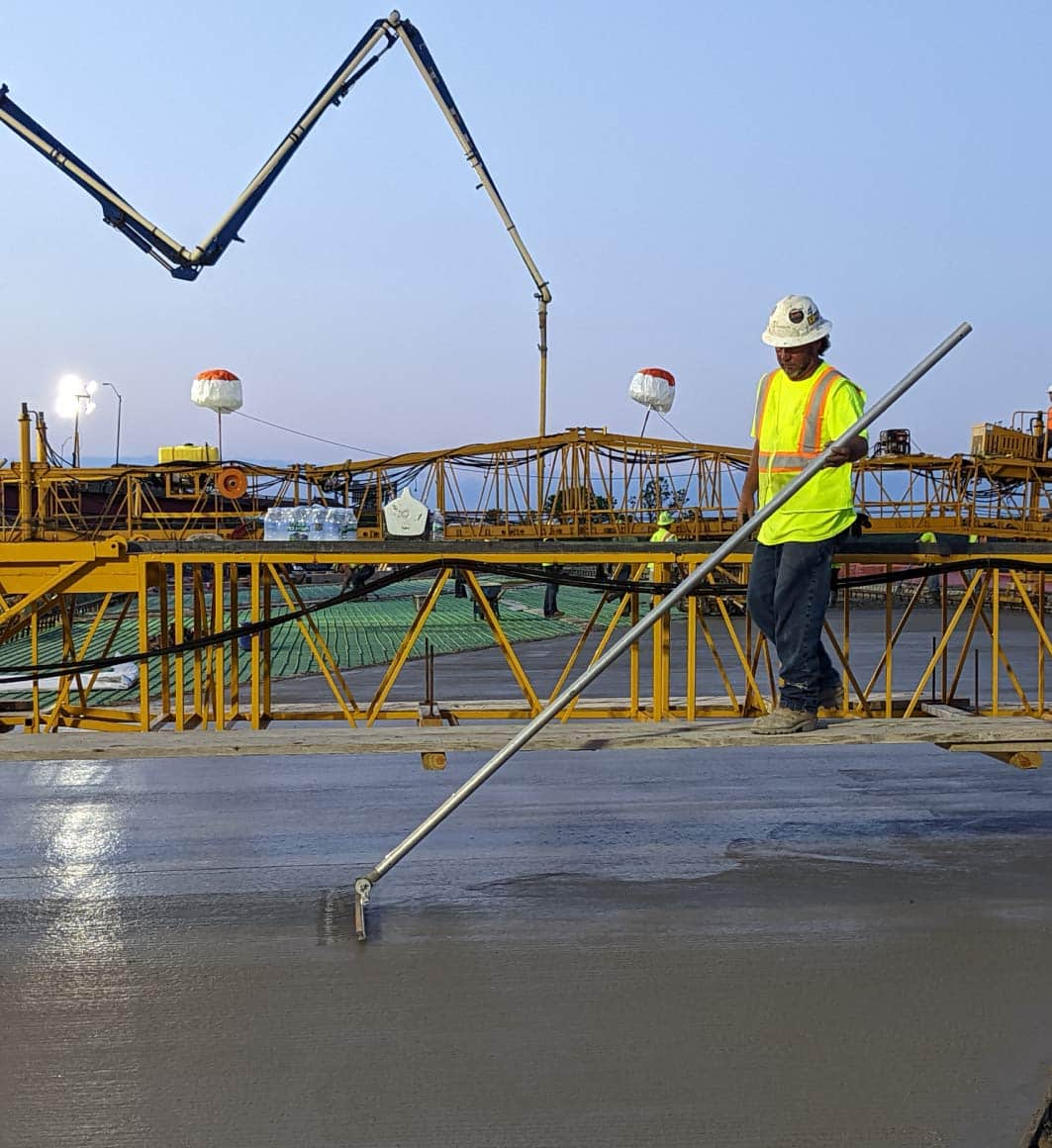 Before we start each project, the Trumbull team tailors a quality control plan for every project activity. When construction begins, we've already defined what success should look like.
By partnering directly with each state's department of transportation and their specific quality control processes, we work to exceed expectations for every project. If a project requires any changes, we update the plan and provide periodic reports of our progress. All requirements are passed along to our entire team and every level of subcontractor, supplier, and consultant.
After a quality control manager is assigned to a project, they'll be responsible for all QC activities including sampling and testing of construction materials. They work with our team, the owners, and state- and industry-certified inspectors to perform all field and lab tests. In addition, ALL project personnel have immediate stop-work authority for both quality and safety issues.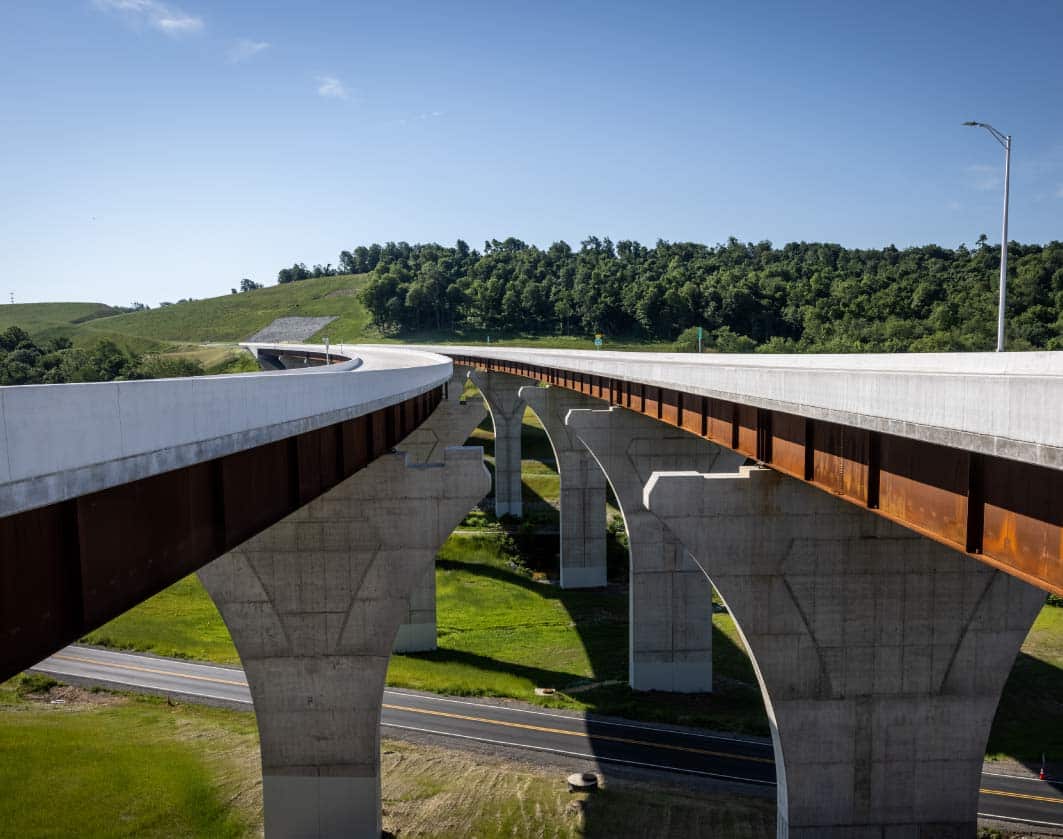 Only the best is acceptable at Trumbull. Our team cares about delivering world-class quality for every project we manage — including yours. When we're successful, then you're successful. Together we can make sure you get the results you expect.