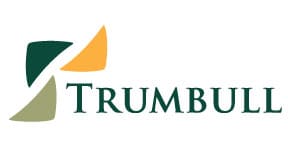 Where All Roads Lead to Trust and Teamwork
In the world of heavy highway construction, every detail matters. From each tool and truck to every operator, engineer, and subcontractor, Trumbull sets the highest standards for quality, performance, and results.
When you partner with Trumbull for your heavy civil construction projects, you're getting firsthand access to one of the finest contractor teams in the nation — a Top 100 Contractor, according to Engineering News-Record.
Discover what it takes to build some of the world's most innovative, reliable, and long-lasting bridges, highways, utilities, and other heavy civil and transportation projects.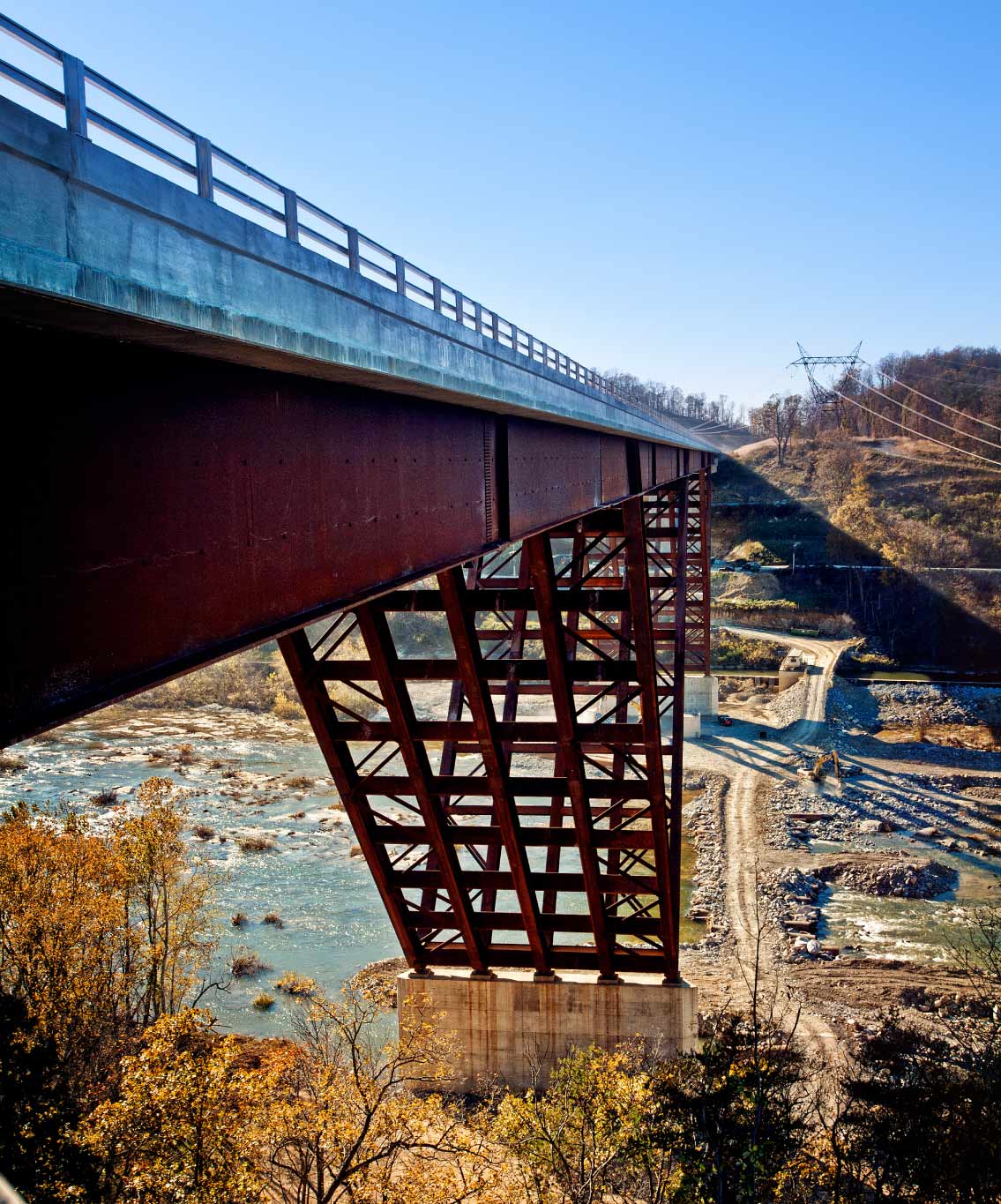 Our Values:
Integrity and Inclusivity
When we say it, we do it. The Trumbull team of more than 300 expert field and office professionals value our integrity and honesty above all else. That's because we understand the importance of the work we do, and how it impacts countless people for generations.
We also value inclusiveness among our team, partners, subcontractors, and owners. Diversity in backgrounds, expertise, experience, and point of view make us a stronger, more innovative, and productive community. We respect one another, collaborate together, and celebrate our differences.
It takes a tremendous amount of trust to tackle huge projects like ours. You can always count on the Trumbull team to solve problems, be innovative, and go the extra mile to create the best solutions to achieve our customers' goals.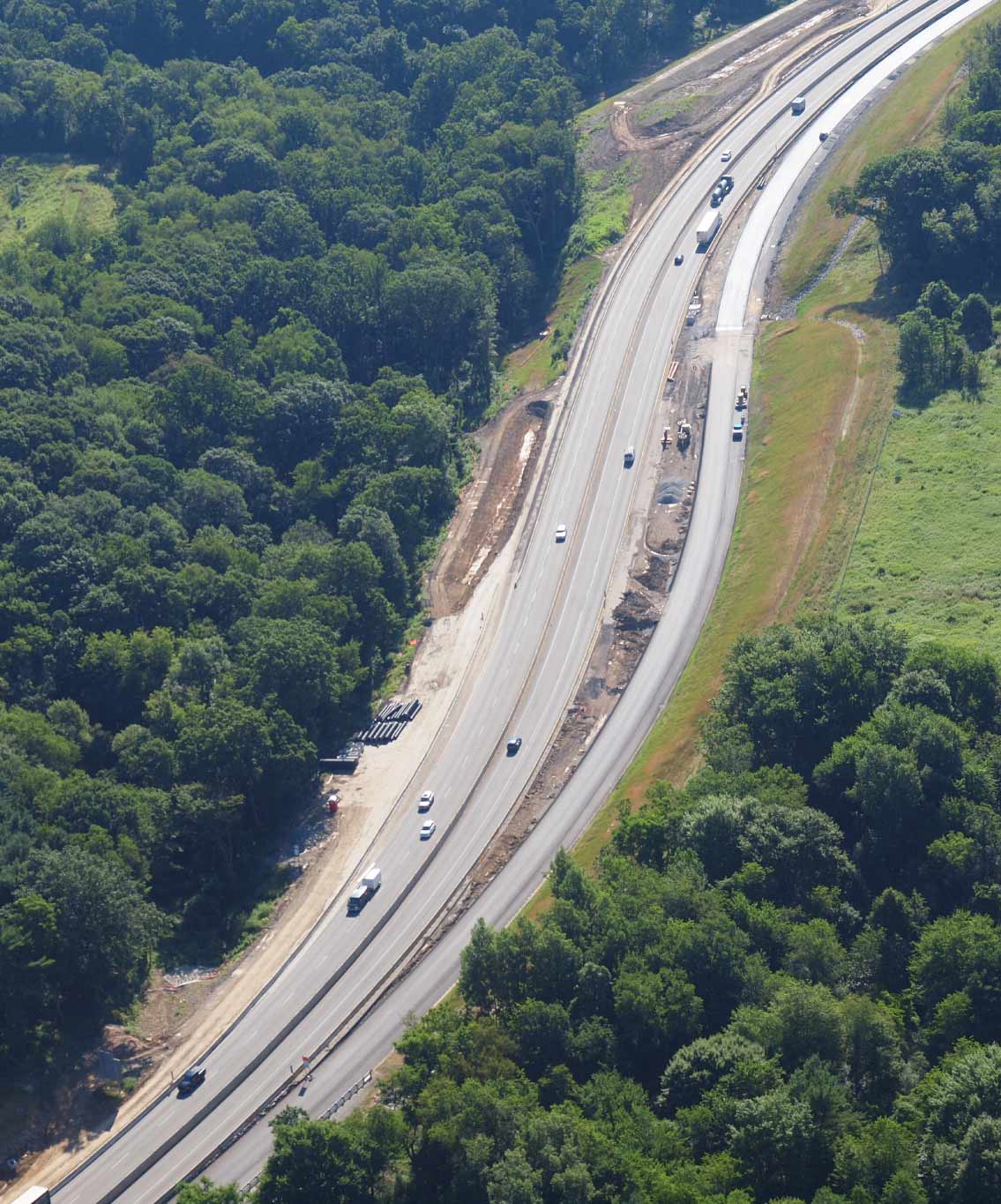 Our Team:
Community and Collaboration
It takes more than a vision to build a lasting legacy. At Trumbull, the real difference is in the team we've assembled. Our diverse crew of talented people brings their expertise and passion to the table — along with the desire to work together to build remarkable projects.
Our accomplishments simply aren't possible without the right people on board. We tackle major, challenging projects that demand the highest forms of collaboration and communication. We want our customers to be thrilled with the final product — results we can all be proud of.
That's why the working partnerships at Trumbull end up becoming life-long relationships. We don't just work together; we build the future together. We're united by the bonds of hard work, smart solutions, and big dreams.
We are consistently ranked as part of the nation's Top 100 General Contractors and Construction Managers by Engineering News-Record. That wouldn't have been possible without the relationships we have built.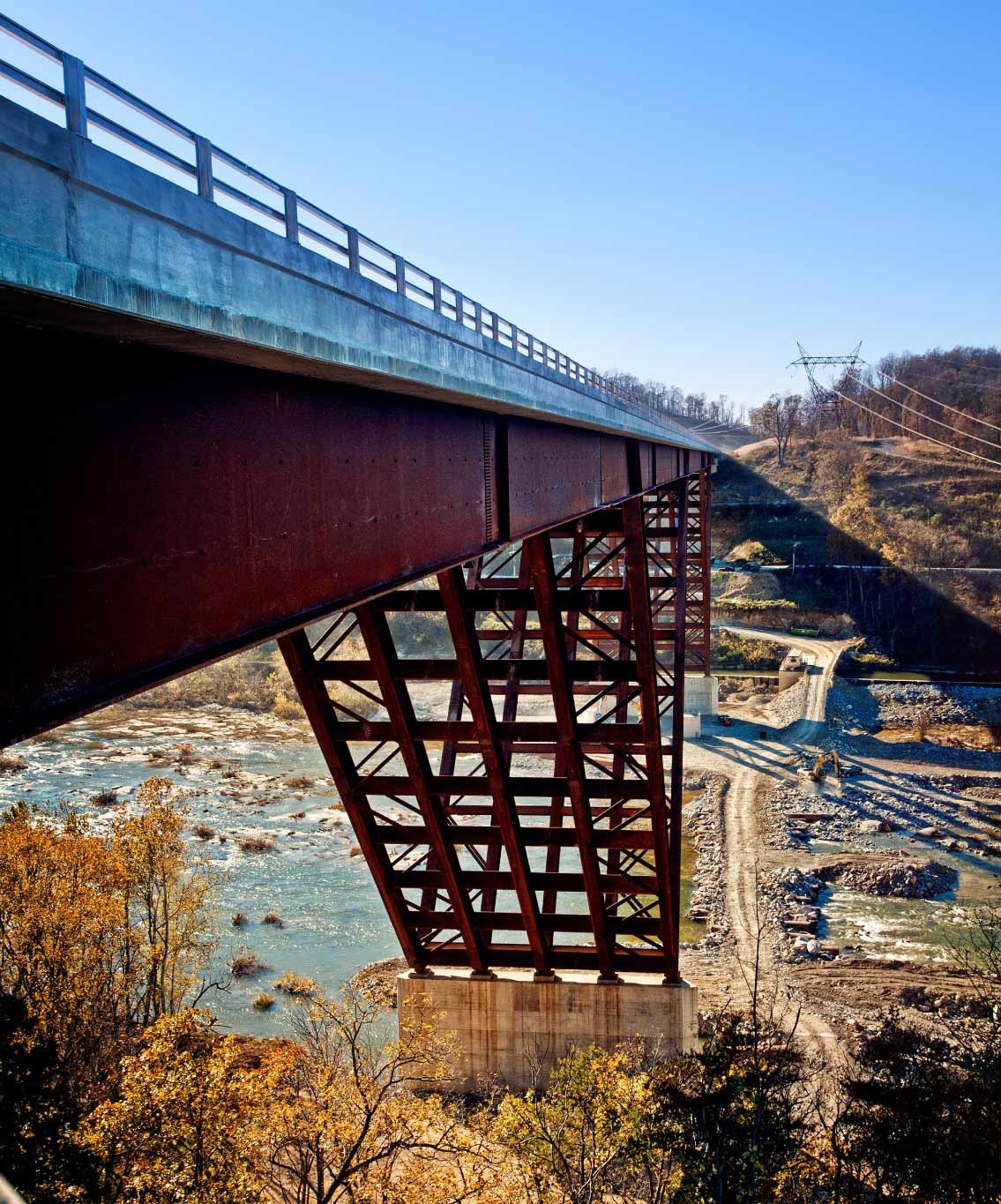 The Mid-Atlantic's Full-Service Transportation Contractor
Trumbull's extensive fleet of owned equipment allows us to perform mass excavation at very high production rates. Many of our projects include state-of-the-art construction techniques and material production.
Scraper and truck spreads
GPS-machine control equipment
Our ability to coordinate complex, tightly scheduled projects meets the strict demands inherent to the heavy civil industry. As the Mid-Atlantic area's premier transportation contractor, Trumbull provides excavation, utilities construction, paving, and other site development activities to build infrastructure that keeps people connected.
Our success as a family-owned company has been built on trusting relationships and proven results. Because of our experience and our strong commitment to our employees, clients, culture, and the communities we serve, our team of companies has been consistently ranked among the nation's Top 100 General Contractors and Construction Managers by Engineering-News Record. We are also an employer of choice, as a two-time winner of the Best Places to Work designation.
Our position as a regional construction leader, with a world-class project resume, brings great value to our clients and is an important component of our organizational strength.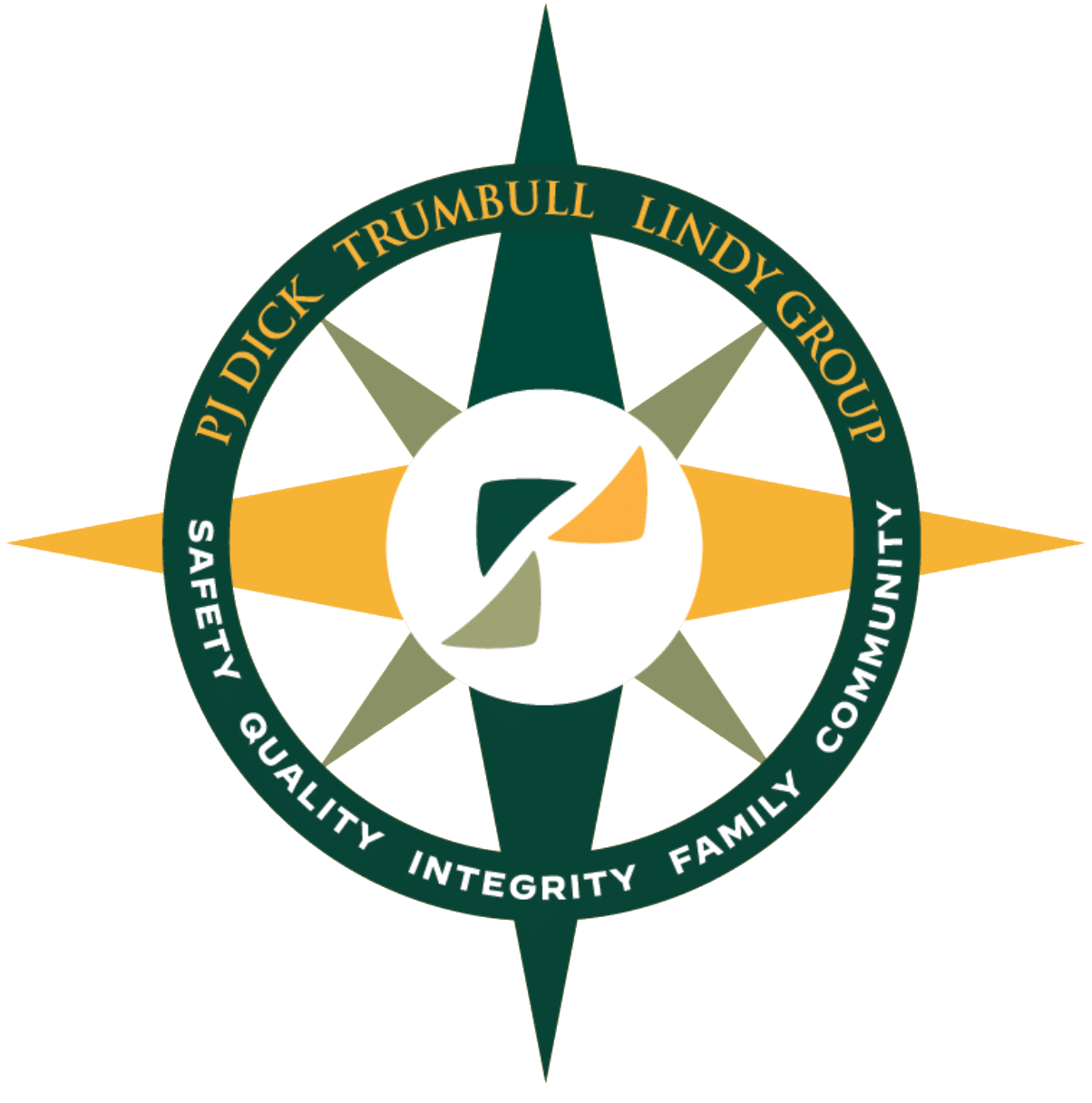 As a family-owned contractor, we live by the core values of safety, quality, integrity, family, and community. We consider our clients, subcontractors, and trade partners part of our family, and you can trust that we will build with respect, collaboration, and efficiency.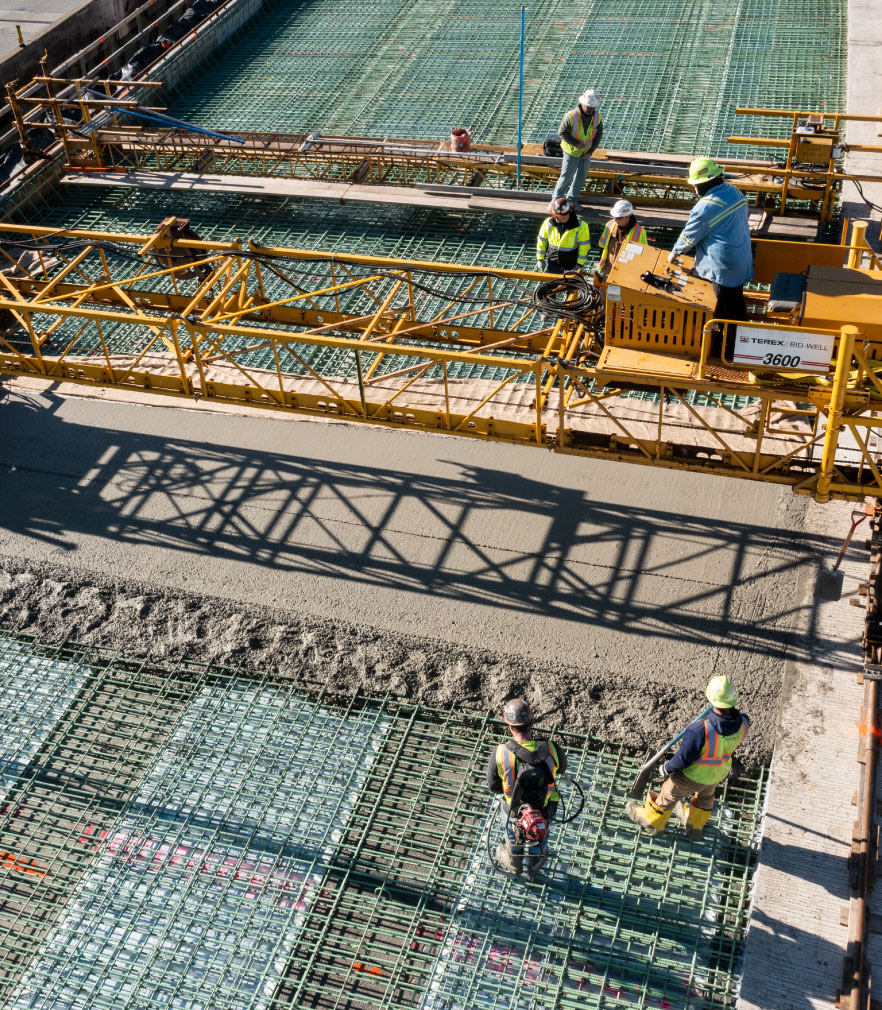 A Complete Team of Companies
Trumbull, along with our sister companies PJ Dick and The Lindy Group, forms a dynamic powerhouse of construction potential. We provide full-service construction for a long list of markets, including:
Entertainment and Recreation
Our Pledge: Safety and Success
At Trumbull we believe integrity and community go hand in hand with an uncompromising commitment to the well-being of our team and partners.
Safety is top of mind for everyone in our company, from the top down. From education and planning to on-site supervision, each person on our team takes every measure needed to protect the security and well-being of workers, subcontractors, partners, and the general public.
At Trumbull, that's what success looks like. When we work together, we all benefit from our achievements.
Southern Beltway
Pennsylvania Turnpike
Intercounty connector
Maryland Transportation Authority
Cleveland Innerbelt
Ohio Department of Transportation
PA turnpike MP28-30
Pennsylvania Turnpike