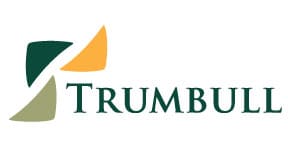 Client Name: Maryland DOT
Location: Cumberland, MD
Delivery System(s): General Contractor
Cost: $25 million
Completion Date: 2001
Trumbull constructed 3.75 miles of new US 220 including four new bridges beginning at I-68 and extending in a northerly direction to the Pennsylvania State Line. During the project, we also constructed a new ramp to I-68, relocated several roadways, constructed a new bridge and three retaining walls, and performed widening and improvements. Trumbull also resurfaced an existing road, installed and modified drainage systems, and constructed stormwater management facilities.