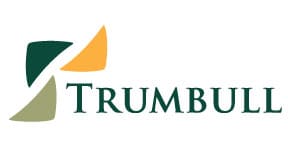 Client: Pennsylvania DoT
Location: Montoursville, PA
Delivery System(s): General Contracting
Cost: $216 million
Completion Date: 2021
The Pennsylvania Department of Transportation contracted with Trumbull to build the $156 million Central Susquehanna Valley Thruway River Bridge. The Trumbull team performed earthwork and structural work north of the river. The 4,545-foot bridge features 15 spans, 60- to 180-foot-high piers, 50,000 cubic yards of concrete, and 20,000 tons of steel. This Pennsylvania bridge is nearly one mile long as it crosses the west branch of the Susquehanna River.