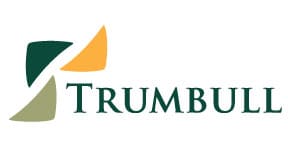 Client: Ohio DOT
Location: Cleveland, OH
Delivery System(s): Design-Build
Cost: $272 million
Completion Date: 2017
Trumbull, in a joint venture with Great Lakes Ruhlin, constructed the Cleveland Innerbelt via design build methodology. The team designed and constructed a new eastbound bridge over the Cuyahoga River Valley on I-90 that carries five lanes of eastbound through traffic; reconstructed various structures, ramps and local roads; and demolished the existing I-90 Central Viaduct. The project also included demolition, removal, earthwork, pavement, landscaping, sidewalks, drainage, utilities, walls, traffic control, lighting, and aesthetics.