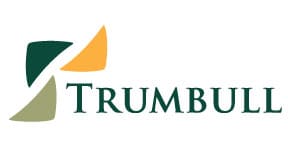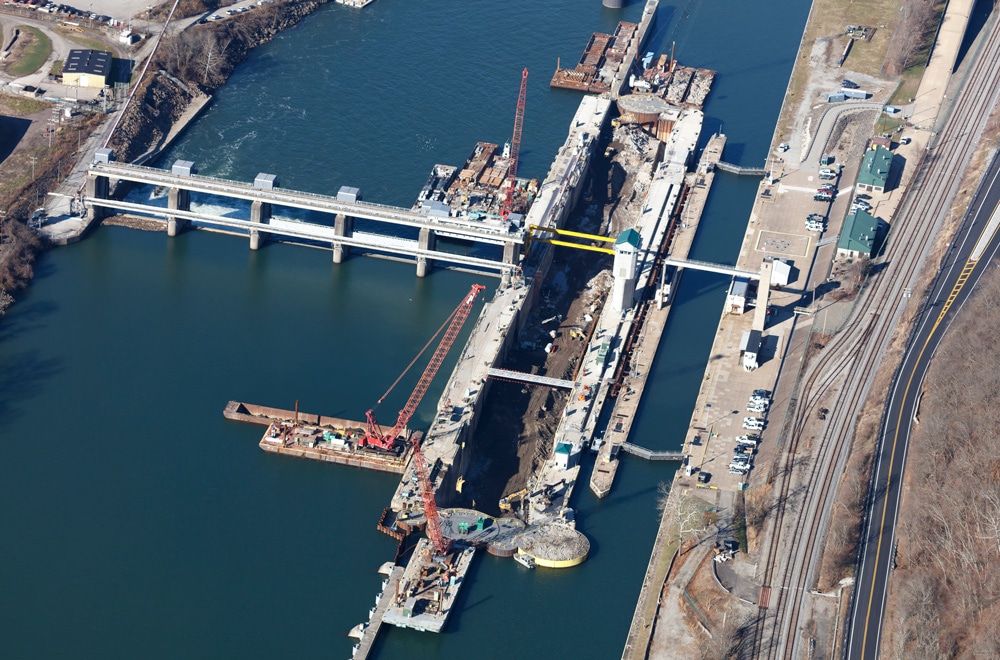 Client Name: US Army Corps of Engineers
Location: Monessen, PA
Delivery System(s): General Contractor
Cost: $242 million
Completion Date: 2024
Trumbull Corporation, in a Joint Venture with Brayman Construction, has finished construction of 21 monoliths on the new middle wall for a new 84 foot wide x 1,100 foot long river chamber, and construction of a control tower and two control shelters. Construction will continue for the in-chamber features, installation of government-furnished equipment, demolition of portions of the original river wall and lower guard wall and disposal of contaminated dredge and excavated material. Construction of upstream and downstream sills, river wall facings, and culverts began in March 2022. The new chamber will be operational in 2024.